CHOOSE THE BOLD, BRIGHT & FEMININE
With unique bold, bright and feminine designs, we offer items for every moment. For that extra confidence during your business meeting, for feeling like the most beautiful bridesmaid, for having the courage to take over the dance floor during a night out, and for giving that extra touch to all your other celebrations. make every moment memorable.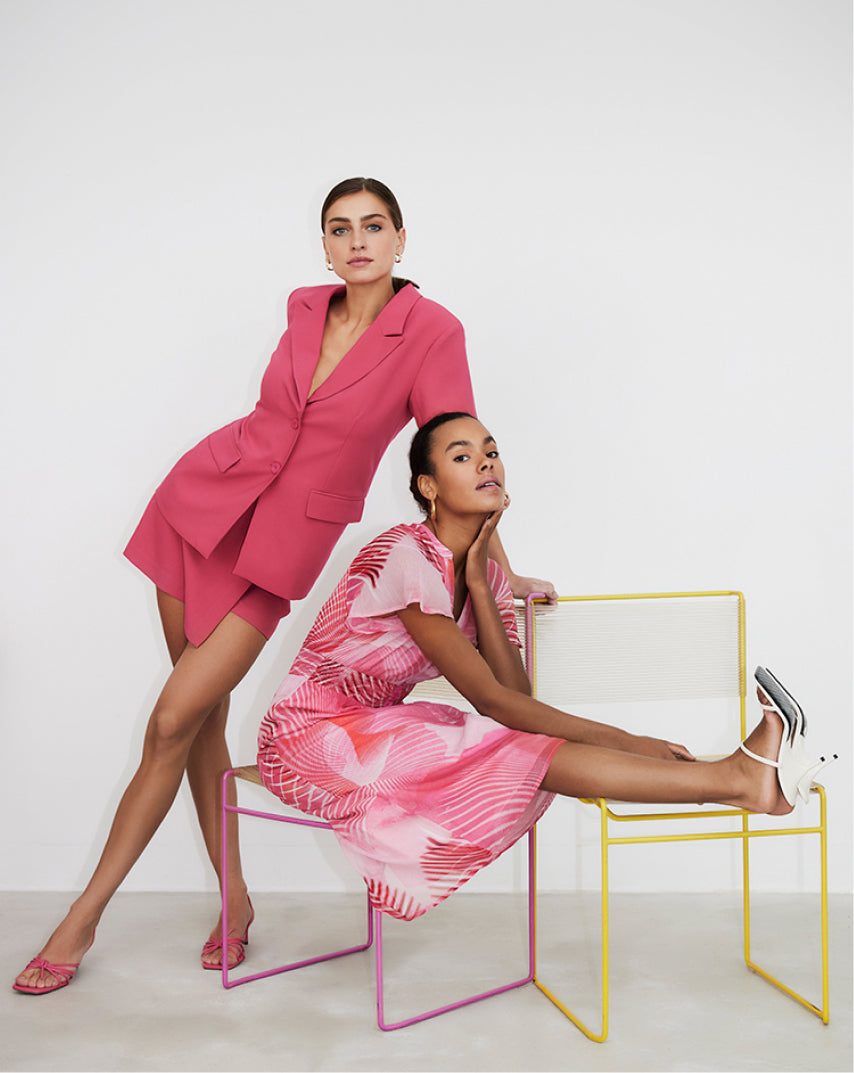 All items are designed at our head office in Amsterdam by a team of fashion experts who are constantly inspired by the perfect fabrics, prints and styles. They then elaborate this in our constantly innovative collections that are always on trend, which boost your self-confidence and make you feel utterly feminine. No matter the moment, we're here for you with a fitting Freebird look. With our items we just add the finishing touch to make the moment unforgettable!
ADDING THE FINISHING TOUCH TO EVERY MOMENT
READY TO JOIN THE BOLD, BRIGHT AND FEMININE?
We are always searching for new people to join our team and help us bring our vision to life. If you are looking for an exciting new opportunity and grow your career, we encourage you to apply for a job with us.